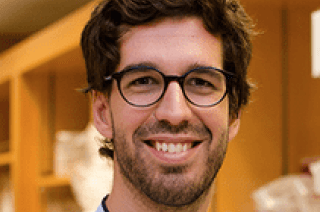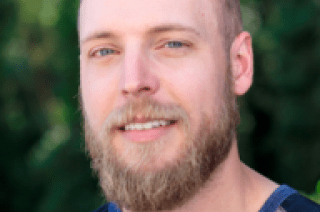 New Microscope!
July 15, 2021
A new spinning-disk confocal microscope is being installed within the BIDC. The system boasts of in-line super resolution capabilities, dual-camera detection, and the ability to perform optogenetic experiments.
Mohammad Naser has joined the BIDC.
June 25, 2021
He is an expert in high-dimensional imaging panel design and optimizing antibody conjugation protocols.
Jan 25, 2021
Disease to Biology CoLab Director Dr. Alexis J. Combes' publication regarding his COVID19 research has been featured in Nature.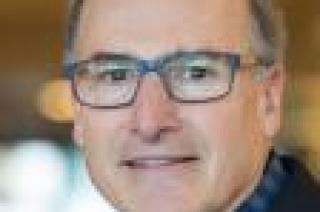 May 13, 2020
Dr. Erle is Professor and Associate Chair for Biomedical Research in the Department of Medicine, the founder of the UCSF Functional Genomics Core Facility, and a member of the Bakar ImmunoX Program, the Cardiovascular Research Institute, and the Institute for Human Genetics. He has been a member of the UCSF community for forty years, beginning as a medical student. Dr. Erle started his own research lab at ZSFG in 1990, moved to Mission Bay campus soon after that campus opened, and will now relocate to the Parnassus campus to take on this new role.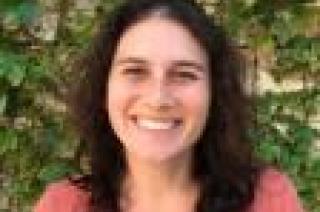 September 1, 2019
As of 9/16/2019, Dr. Gabriela Fragiadakis joined the CoLabs as Director of the new Data Science CoLab. She was a postdoctoral fellow at Stanford School of Medicine in Dr. Justin Sonnenburg's lab in the department of Microbiology and Immunology and did her PhD with Dr. Garry Nolan. Welcome!