Flow Cytometry CoLab
About
About the Flow Cytometry CoLab
The Flow CoLab is a technological center in the field of flow and mass cytometry that assembles a team of expert scientists facilitating the advancement of research by providing access to state-of-the-art instrumentation, empowering its users through training in the best practices and expert support to the UCSF's research community and all CoLabs partners.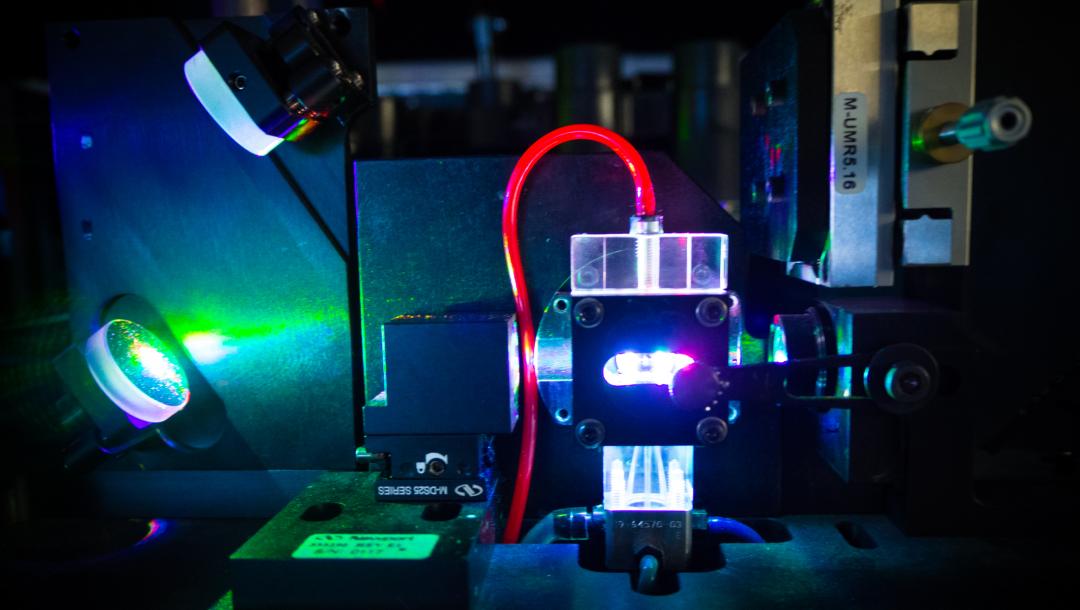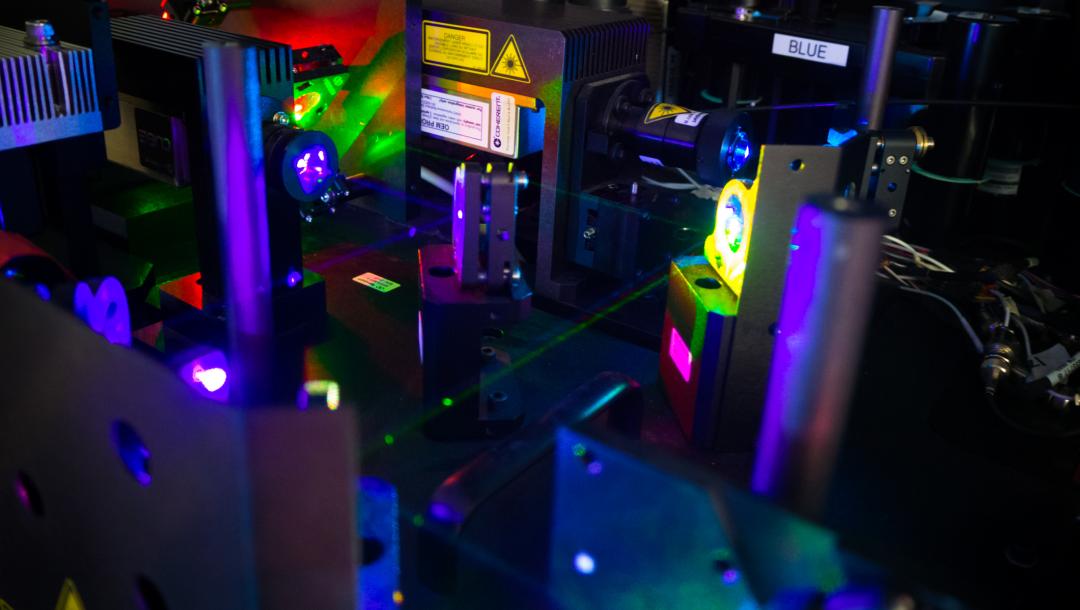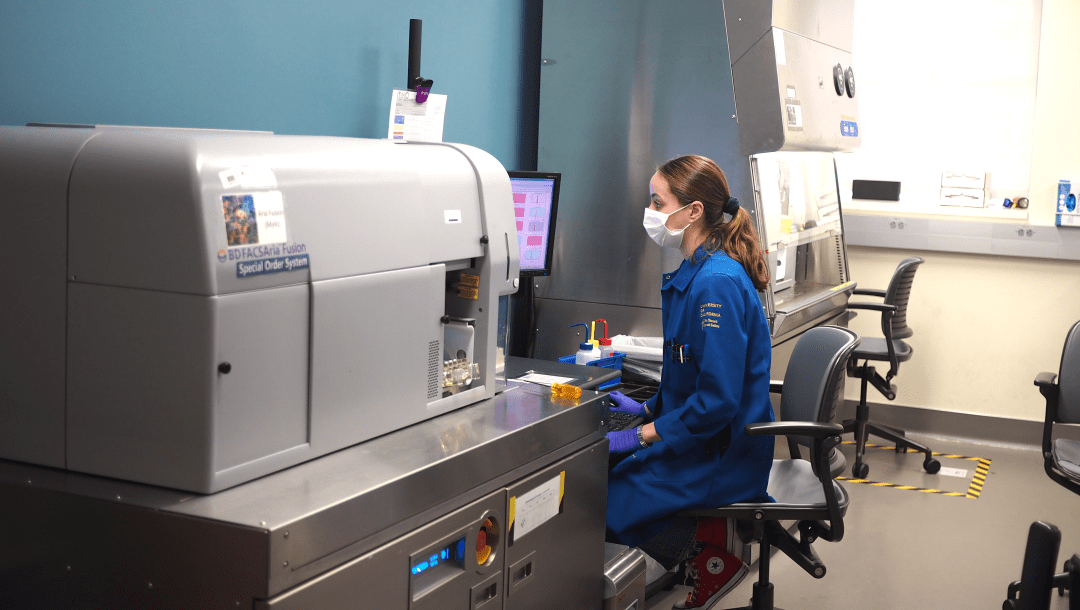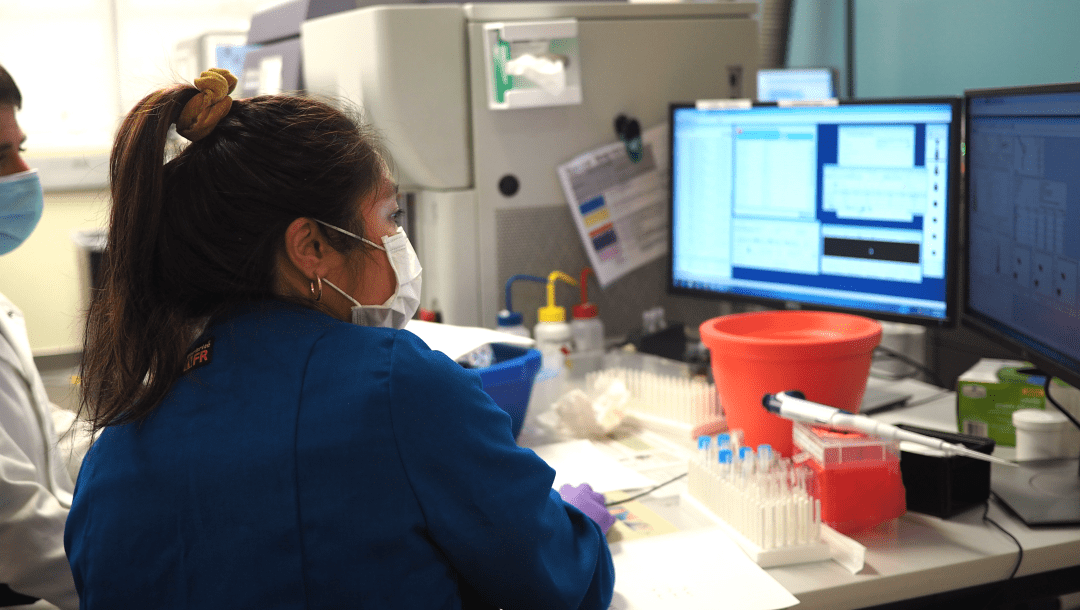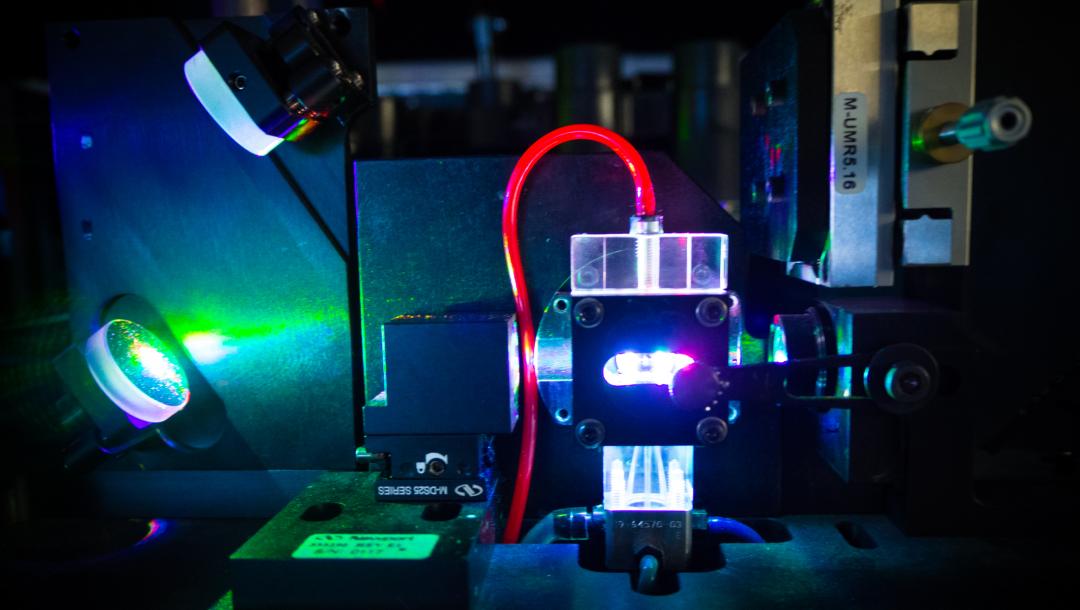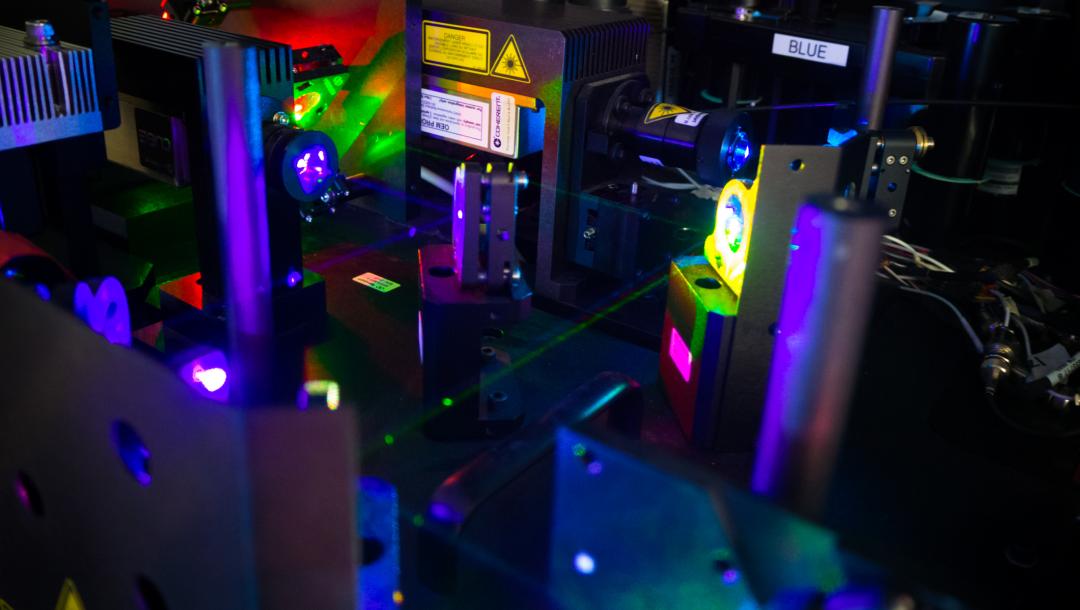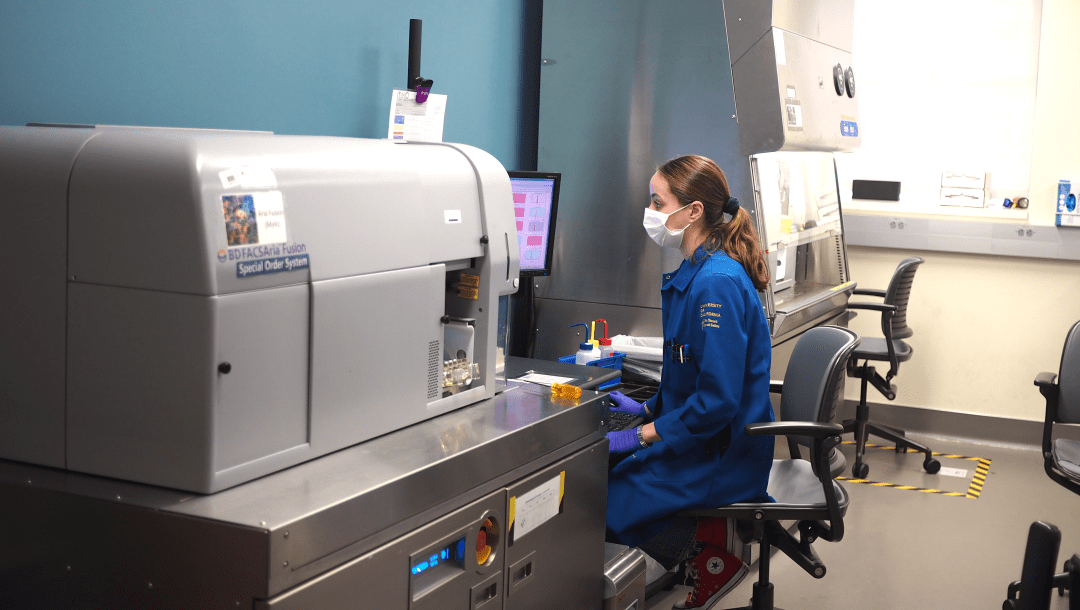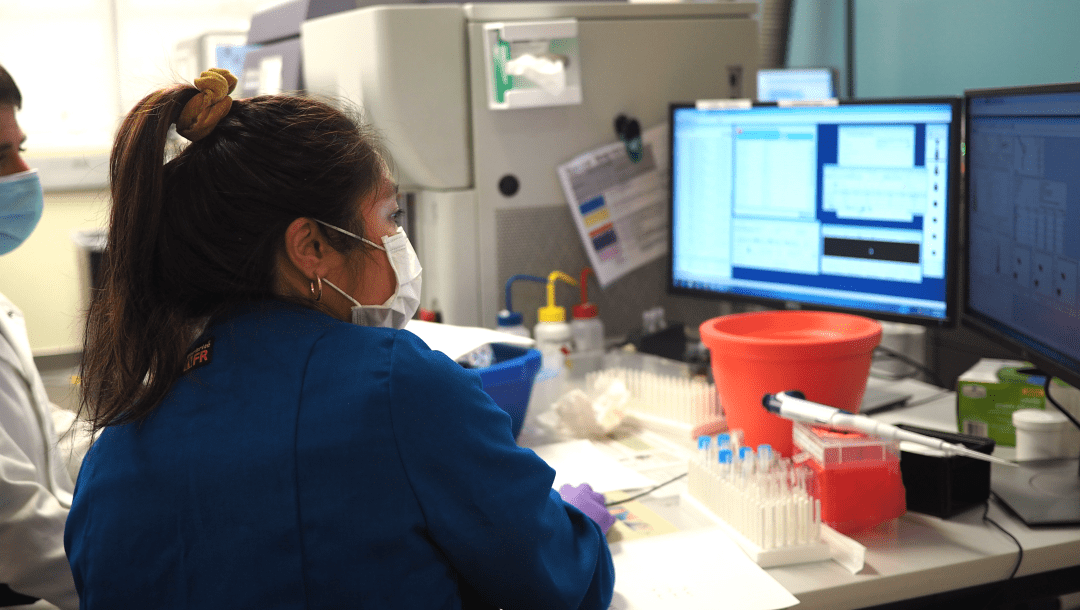 Learn about CoProjects, Incubators, and Plug-in Labs
CoProjects are a series of shared projects designed to integrate our community through common pipelines and data curation. CoLabs CoProjects aim to build immune profiles for untapped streams of human diseases at UCSF.