Data Science CoLab
About
About the Data Science CoLab
The Data Science CoLab is a collaboration-based research lab with a focus on systems immunology and computational methods development. Our research centers on understanding patient immune state using single-cell methods, primarily CyTOF and single-cell sequencing, in a variety of contexts including infection, cancer, and at steady-state. We also study the interactions between the immune system and the microbiome at the systems level. We facilitate close collaborations between experimental and computational biologists and provide tools and training for biologists who want to better engage with their data.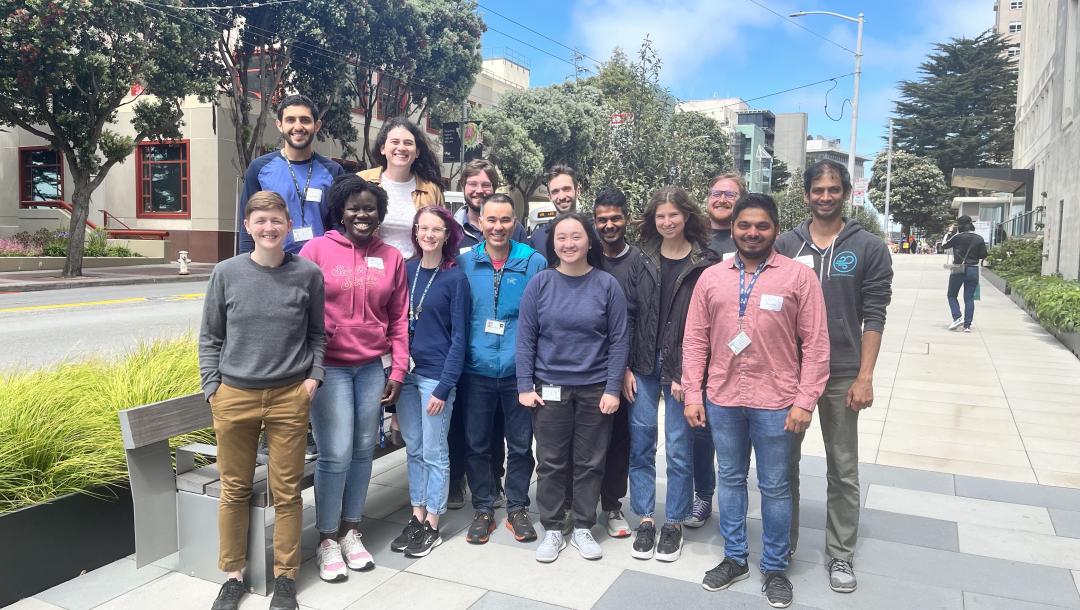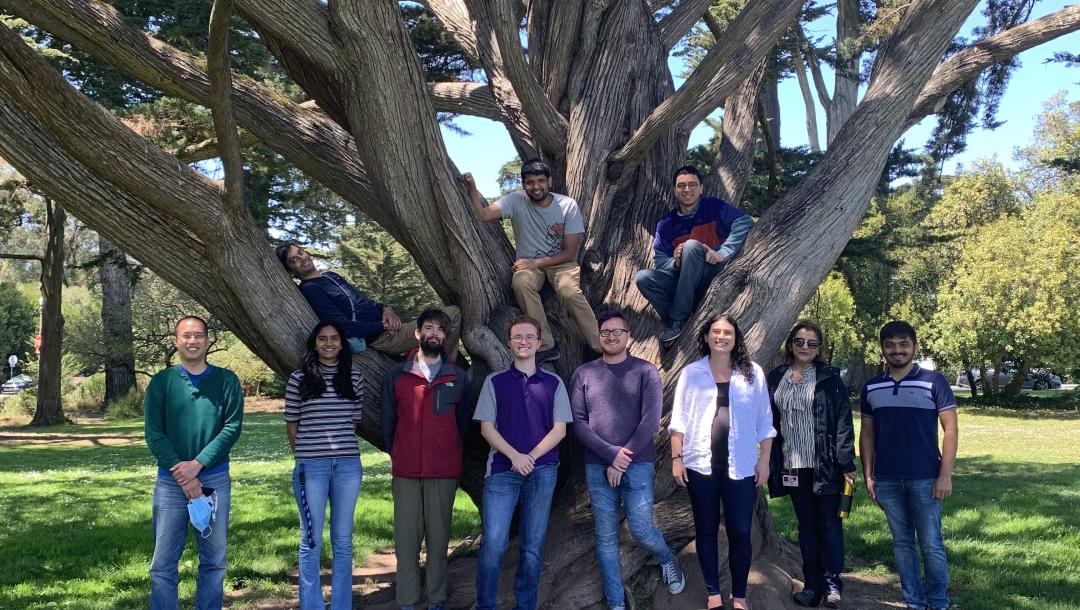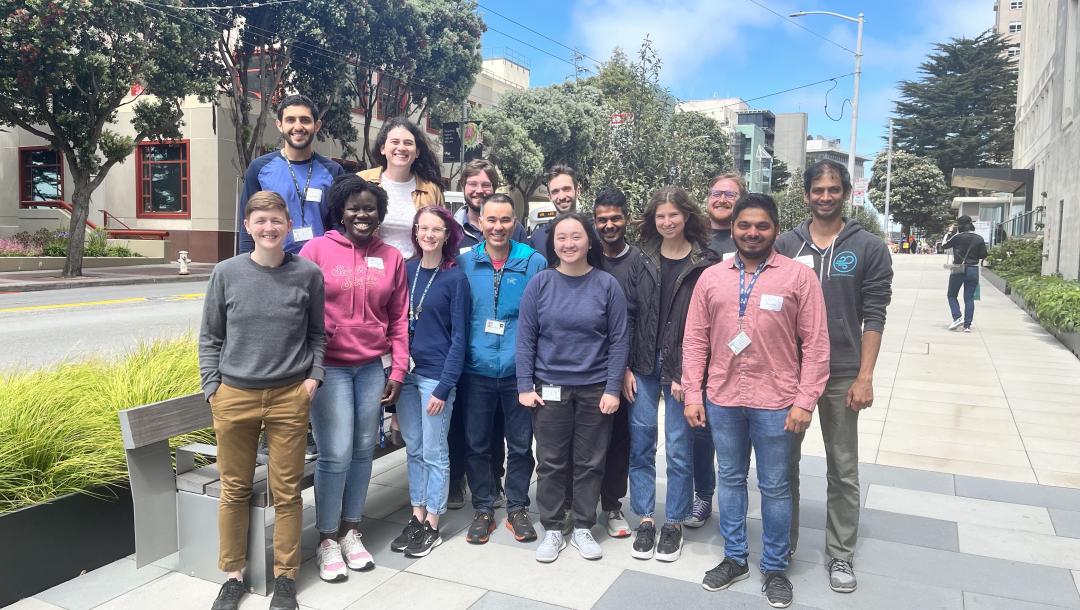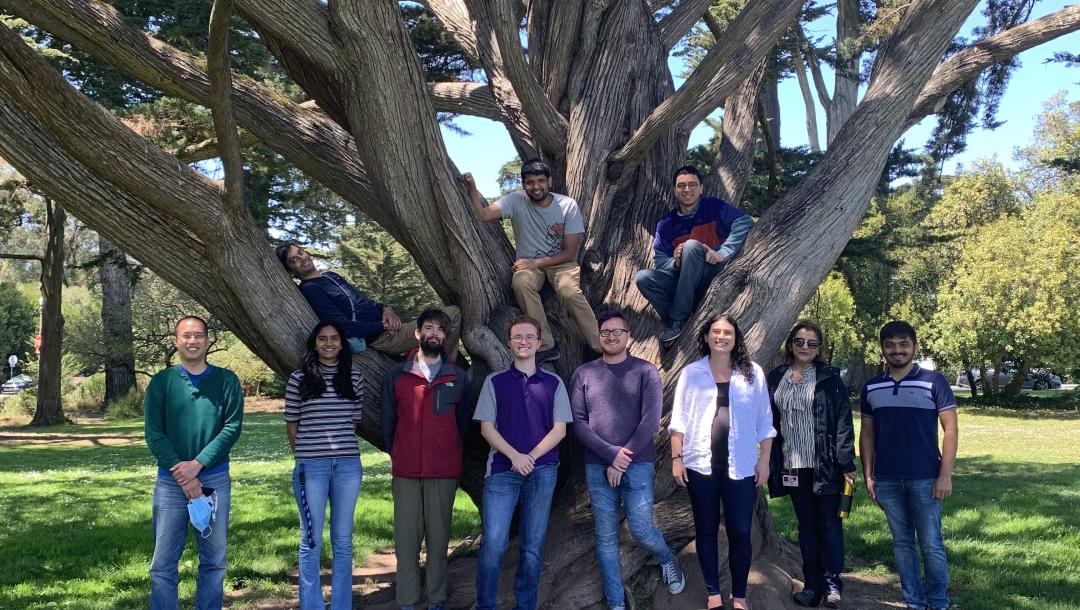 Learn about CoProjects, Incubators, and Plug-in Labs
CoProjects are a series of shared projects designed to integrate our community through common pipelines and data curation. CoLabs CoProjects aim to build immune profiles for untapped streams of human diseases at UCSF.