Image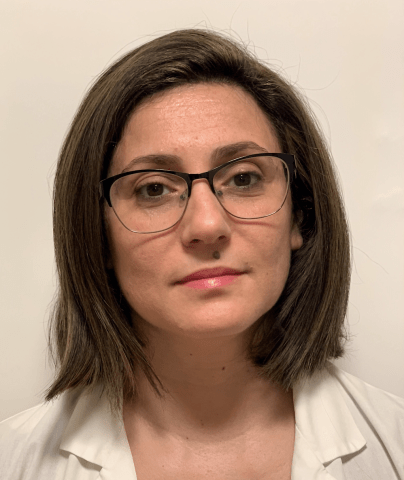 Lia Avanesyan
Senior Scientist
Embedded Researcher
I am a Specialist at Jody Baron lab, Department of Medicine, UCSF and Associate Scientist at The Ibrahim El-Hefni Liver Biorepository at California Pacific Medical Center (IELBC).
The goal of my research is to understand immune responses that are primed in the liver.
Currently, my focus is on identifying mechanisms and therapeutic targets that safely induce HBsAg clearance in patients with CHB. I am also interested in anti-tumor immune responses in the setting of HBV and HCV -infected livers. 
The Chronic Viral infection CoProject allowed me to learn new cutting-edge techniques: CyTOF, scRNA-seq and to apply these techniques to assess intrahepatic and peripheral immune cells and their dynamic changes in CHB patients who stopped antiviral therapy. In collaboration with expert CoLab investigators and data scientists we generated a large set of high-dimensional immune profiling data from paired baseline liver biopsy and blood samples and from longitudinal PBMC samples from CHB patients.